PULL UP CASE GMBH
About us
Pull Up Case is a small creative team from the innovation location Baden-Württemberg in Southern Germany. We produce and sell presentation systems that are tailored to your product-related requirements as well as travel cases.
How was the idea born?
10 years ago, the company Pull Up Case GmbH developed a sample case, the Pull Up Sample Case, with the patented Pull Up technology to present and sell eyewear collections faster, better and more efficiently. The Pull Up Sample Case is the solution for the tedious and cumbersome presentation of eyewear collections with traditional collection cases. The heart of each Pull Up Sample Case is the patented Pull Up function, which allows the sales representative to easily remove the trays and present the eyewear.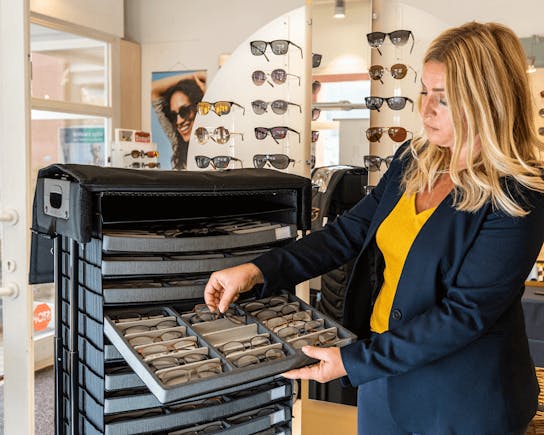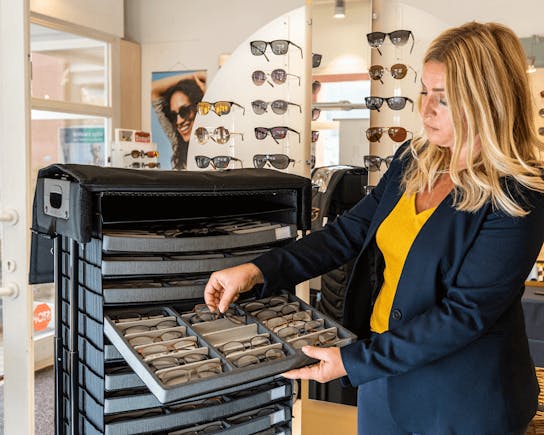 The Pull Up Samplecase exists now in the 8th generation. Through the feedback of our customers, who work with our products every day, we have continuously improved the Pull Up Samplecase in terms of robustness, manageability, materials and the patented Pull Up function. Today we have more than 1,000 satisfied B2B customers in more than 60 countries in the eyewear industry.We can proudly say that we have revolutionized the way eyewear collections are presented".

From presentation to travel suitcase
After the success with the Pull Up Samplecase, many of our customers asked us: "Why is the case not also offered as a travel case with Pull Up technology? It would not only make it easier for us to present our eyewear collections, but it would also make travelling easier. As entrepreneurs and frequent travelers, we ourselves are often on the road at airports and in hotels. Two things always annoyed us when we were travelling: firstly, we could never pack our normal suitcase the way we really wanted to and secondly, life from a suitcase always ends up completely chaotic in the end and you waste a lot of time trying to find the right clothes. The Pull Up Suitcase is the solution for all the questions and problems that always bothered us when we were travelling. The Pull Up Suitcase revolutionizes travelling.